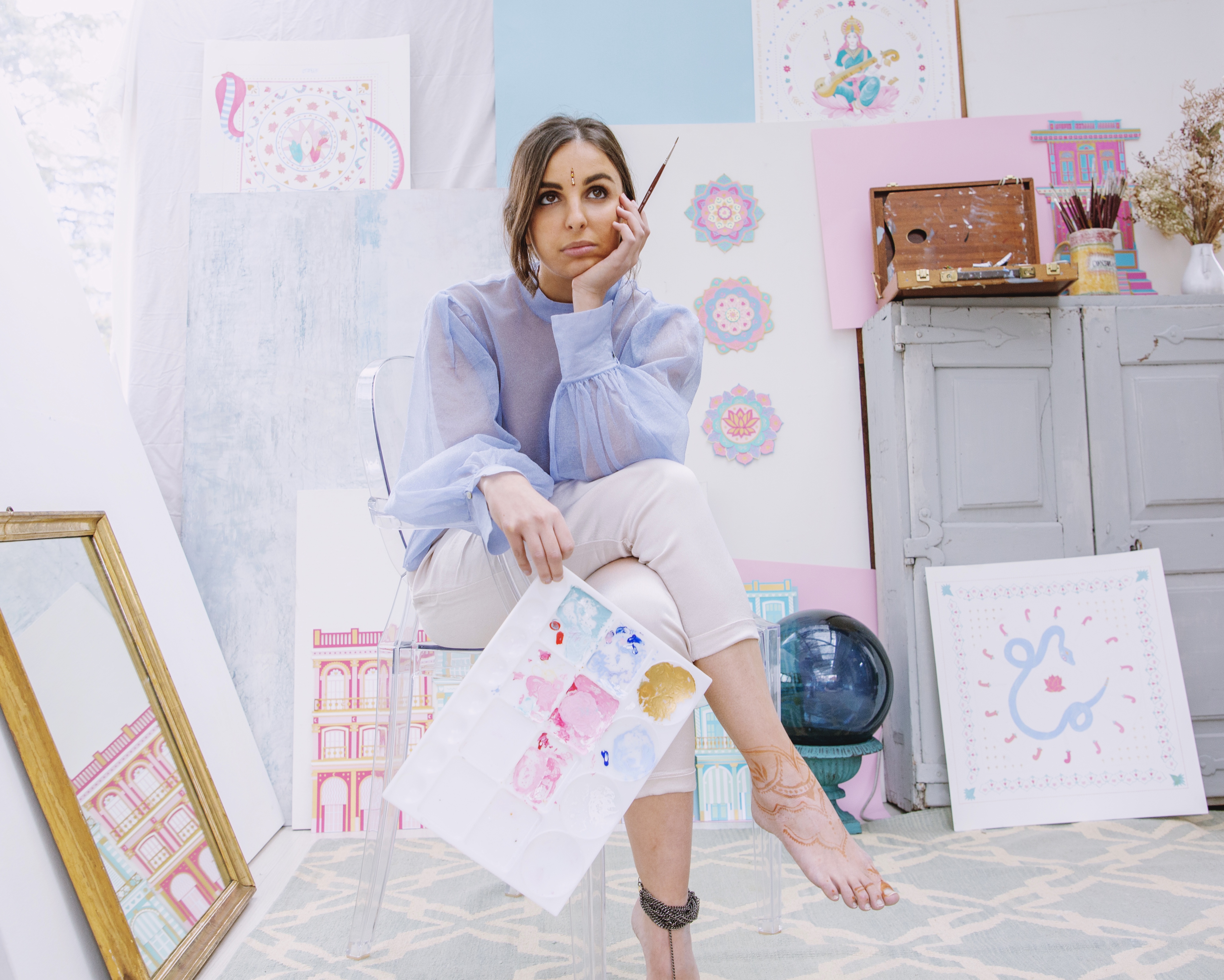 Who I am, what inspires me and what I do. But above all why I do it

I'm a multi-disciplinary London-based architect, artist and designer.

My work is influenced by cultural heritage references in architecture & art, esoteric iconography, mythology and the Bollywood universe with its extraordinary wealth, diversity and energy of the decorative arts.

In my designs I like to mix 2D and 3D and combine manual and digital tools.
Through my projects I try to challenge architectural codes and traditional visual languages by blurring the lines between reality and fiction.


Don't hesitate to contact me for any enquiry or collaboration ideas!